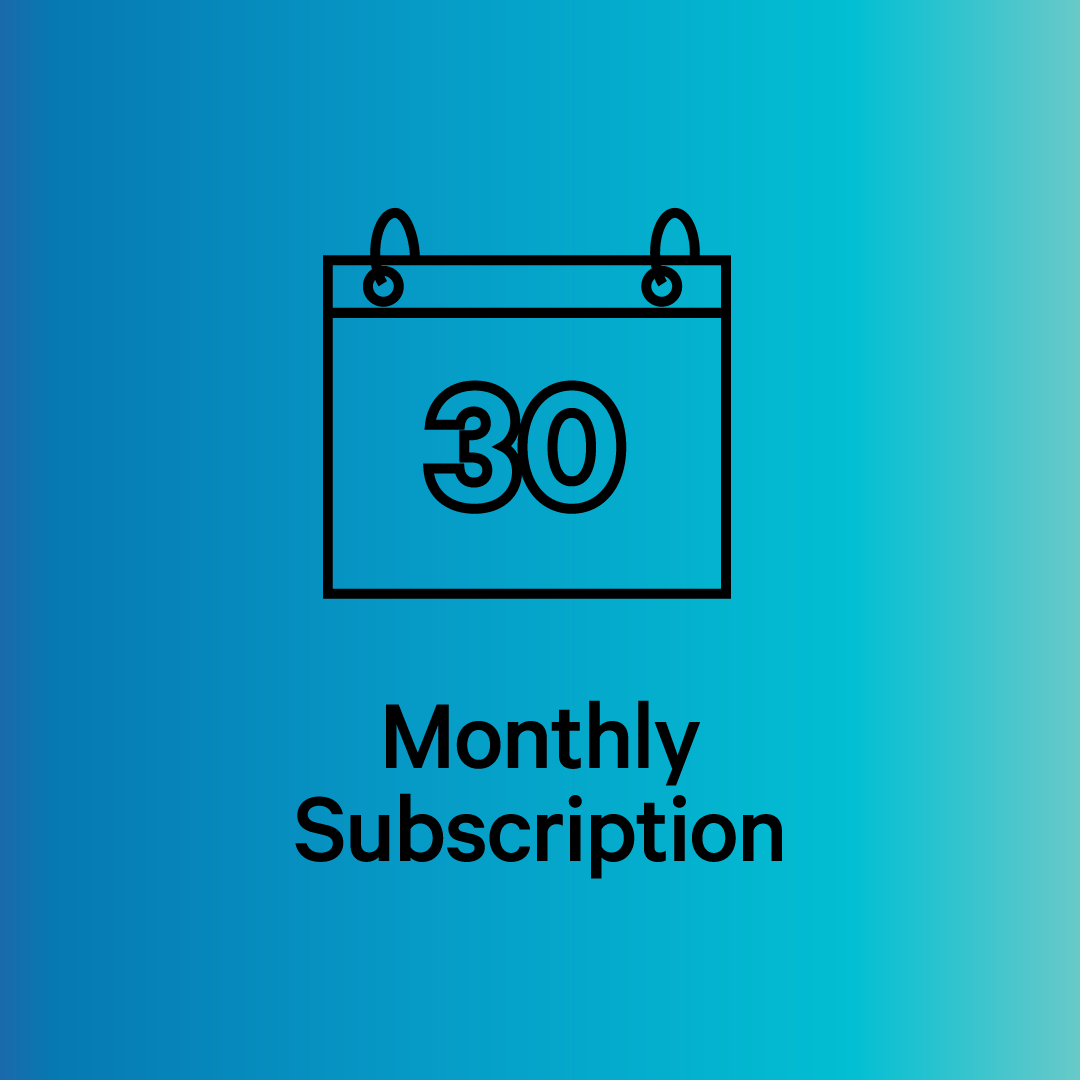 Sign up for Art World Learning on a monthly basis.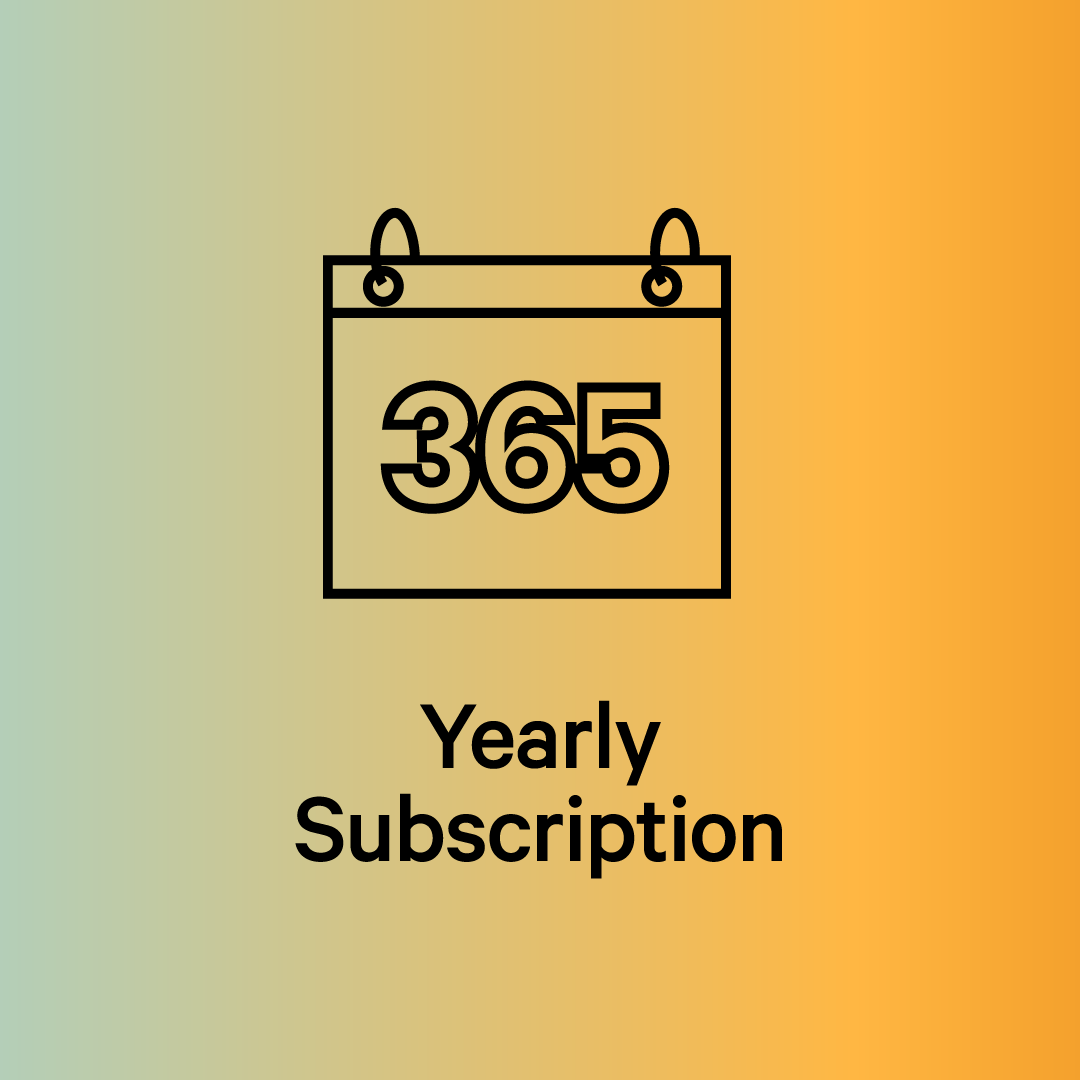 Subscribe to Art World Learning for a year and receive a discount!
Have a school or institution code?
If you're not sure whether your school or institution is enrolled or if you'd like them to be enrolled, reach out to [email protected]
Bulk pricing available!