Available in days

days after you enroll

Rates, Invoicing, Collection, Cash Flow
Available in days

days after you enroll

A One-Page Business Plan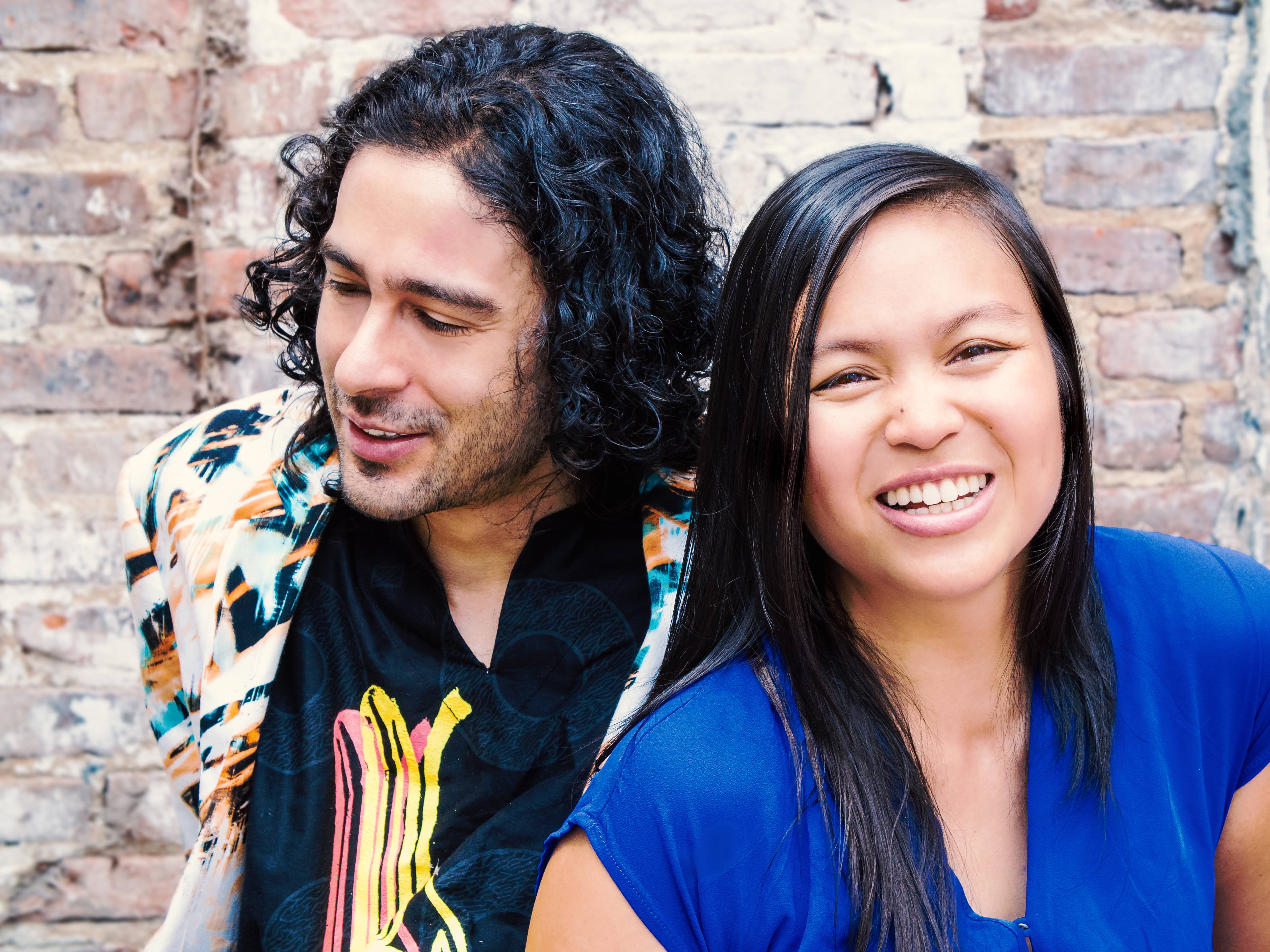 ABOUT THE TEACHERS:


Pamela Capalad & Dyalekt
Pamela Capalad is a Certified Financial Planner™ and Accredited Financial Counselor™ who has worked in the field of financial services for over a decade. She founded Brunch & Budget to provide people who felt ashamed or embarrassed about money with a safe and friendly place to speak openly and make financial progress.
 Dyalekt is an MC, playwright, educator, and podcaster. His work focuses on defining personal identities and finding one's voice, authentic communication, and supporting one's community.
Together, they host the Brunch & Budget podcast, where they discuss how personal finance and racial economic inclusion intersect. They also co-founded the Race & Wealth Podcast Network (raceandwealth.com) with Dedrick Asante-Muhammad, Chief of Race, Wealth and Community at NCRC. Through what they've learned in their work, Dyalekt and Pam have started a group financial planning program called See Change, specifically designed for People of Color and make financial planning more inclusive.
brunchandbudget.com / seechangefinancial.com / Race & Wealth Podcast / @brunchandbudget / @dyalekt 
Related Modules
While each module is designed to stand alone, all the courses in the series purposefully overlap and inform one another.